LAST CHANCE TO JOIN FOR ONLY $19.99!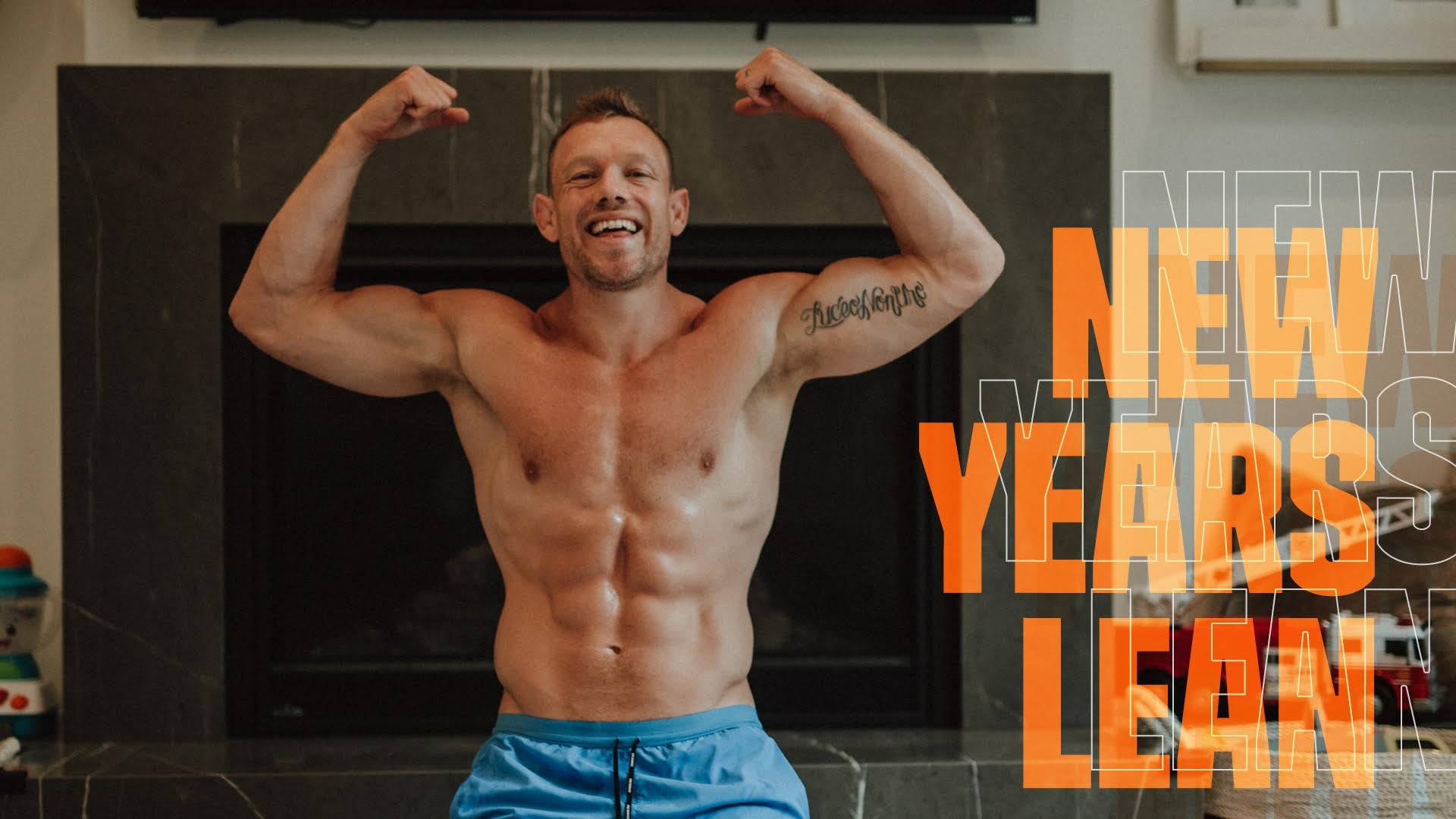 SIGN UP FOR ONLY $19.99 AND START TRANSFORMING YOUR CONFIDENCE, BODY AND LIFE WITH ME ON MONDAY!
21-30 MINUTE WORKOUTS DEPENDING ON THE WORKOUT (WITH ME, ON YOUR OWN TIME)!
JUST PRESS PLAY!
EACH WEEK THERE ARE 5 x 30 MINUTE WORKOUTS TARGETING A DIFFERENT BODY PART AND 2 x 15 MINUTE OPTIONAL RECOVERY & STRETCHING SESSIONS EACH WEEK.
AS SOON AS YOU OPEN THE APP, YOUR DAILY EXCLUSIVE SESSION WILL BE WAITING FOR YOU TO DO ON YOUR OWN TIME WITH ME!
*NO EQUIPMENT NEEDED*
ALL LEVELS, BEGINNER TO WORKOUT PRO
MY CHALLENGES ARE DESIGNED TO MOTIVATE, INSPIRE AND TRANSFORM YOU DAILY, WHETHER YOU'RE A BEGINNER OR WORKOUT PRO.
EVERY WORKOUT I WILL SWEAT ALONGSIDE YOU (LITERALLY)! I ALSO OFFER LOW IMPACT PROGRAMS IN CASE YOU'RE A BEGINNER, POSTPARTUM OR HAVE A LINGERING INJURY!
DELICIOUS, EASY TO MAKE & LEAN RECIPES!
GET YOUR BODY BURNING
YOU WILL ALSO GET ACCESS TO THE FULL LIBRARY OF MY FAVOURITE RECIPES TO SHOW YOU HOW ENJOYABLE EATING HEALTHY AND LEAN CAN ACTUALLY BE!
THAT WAY, WE AVOID CRASH DIETING AND LOVE WHAT WE DO!
What are the features in the LEANSQUAD App?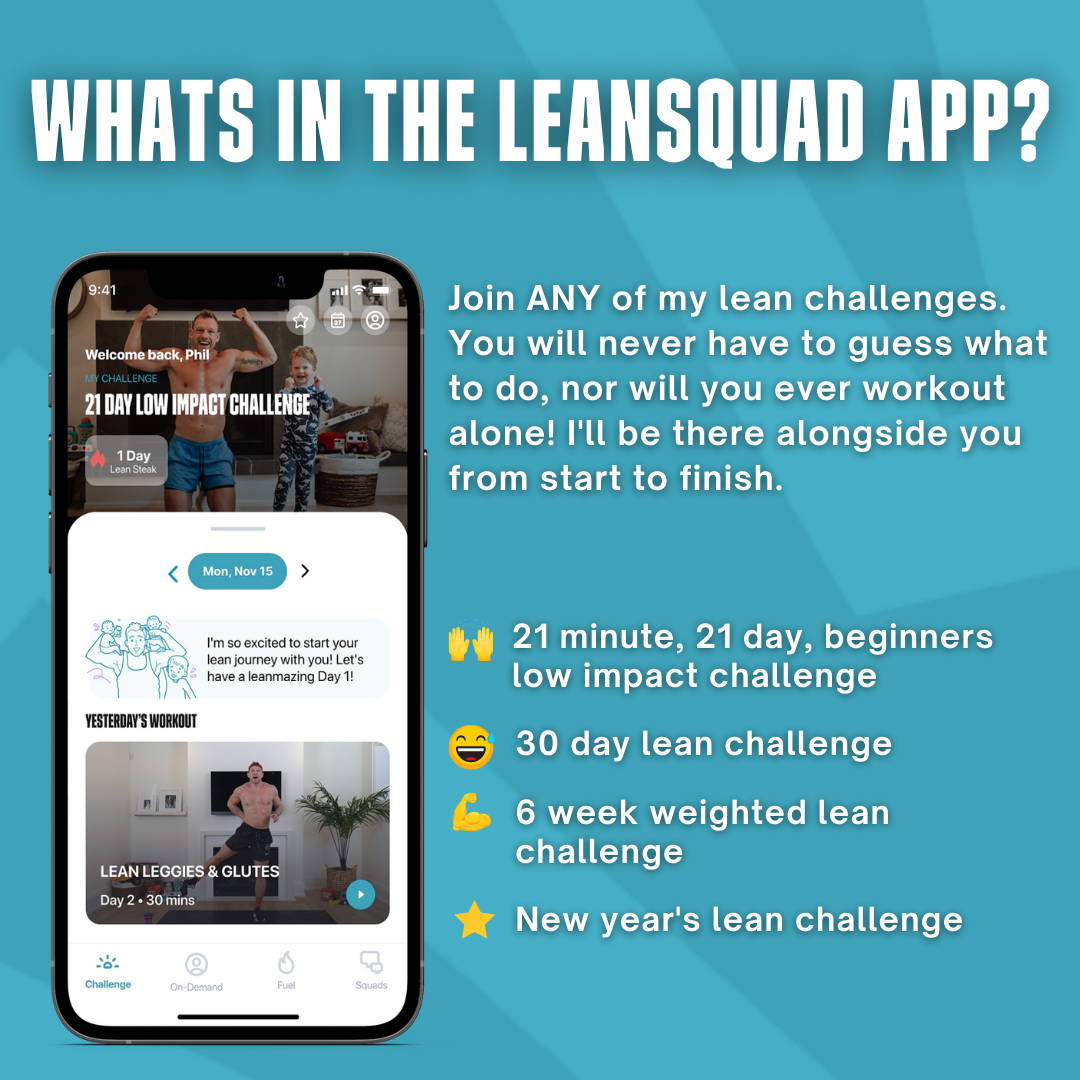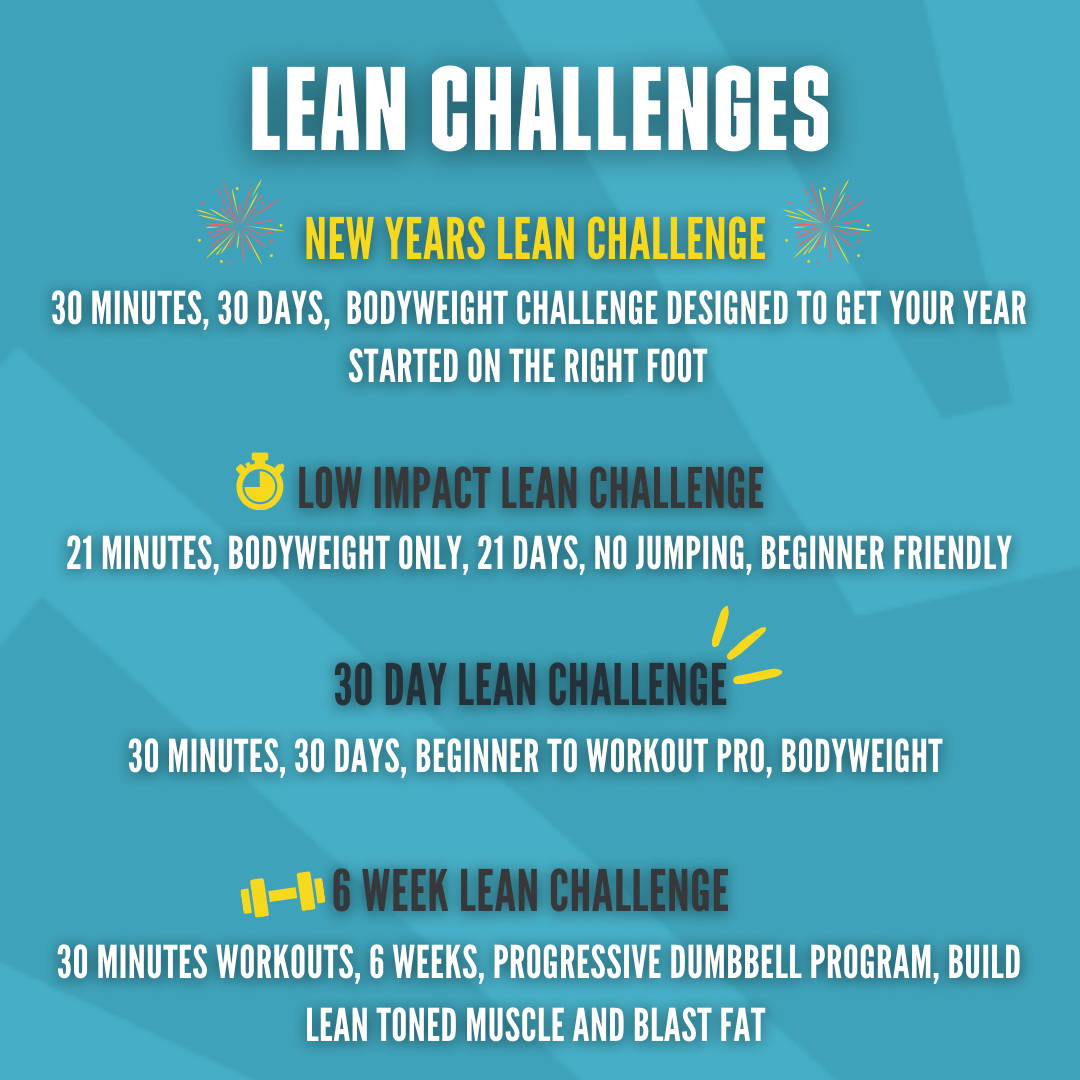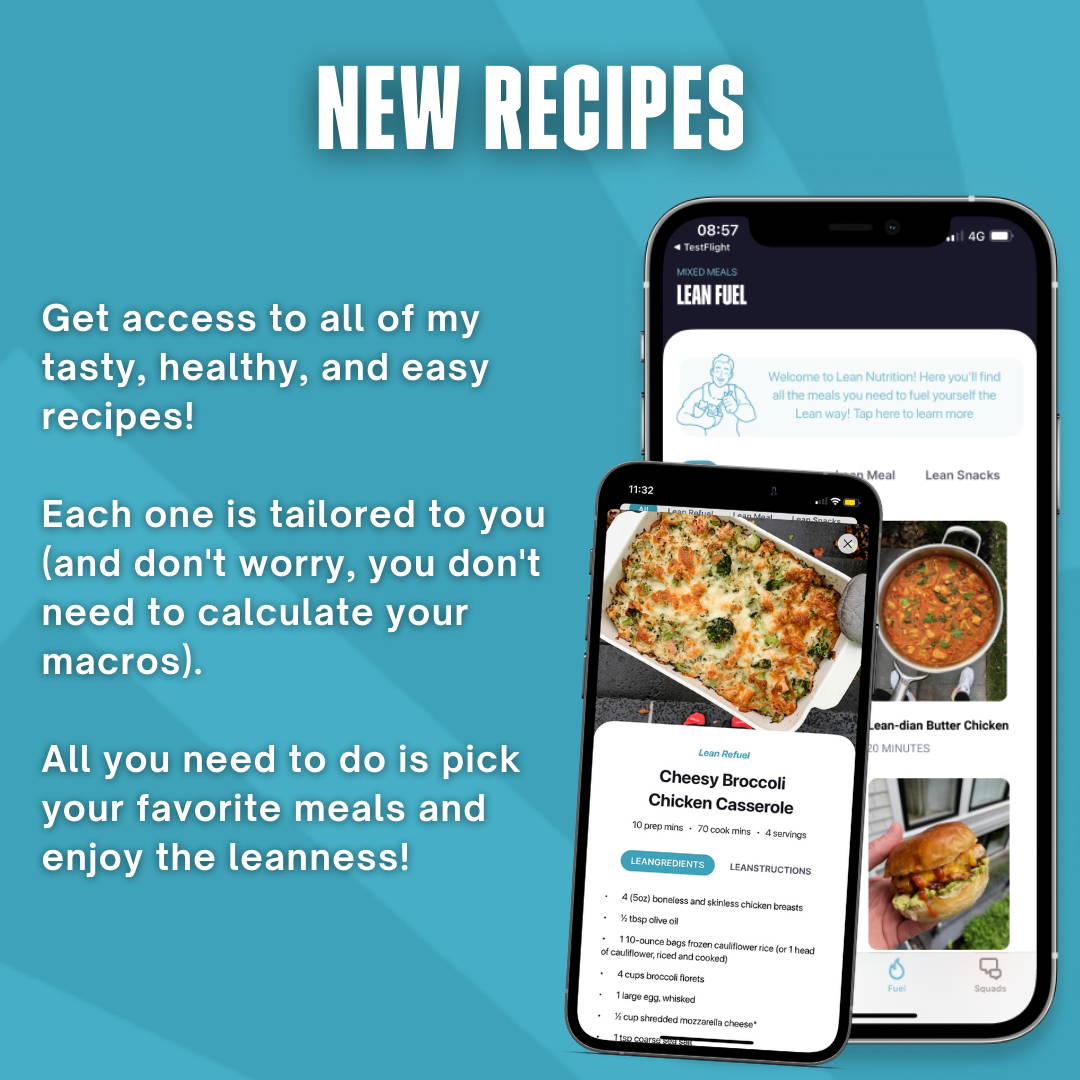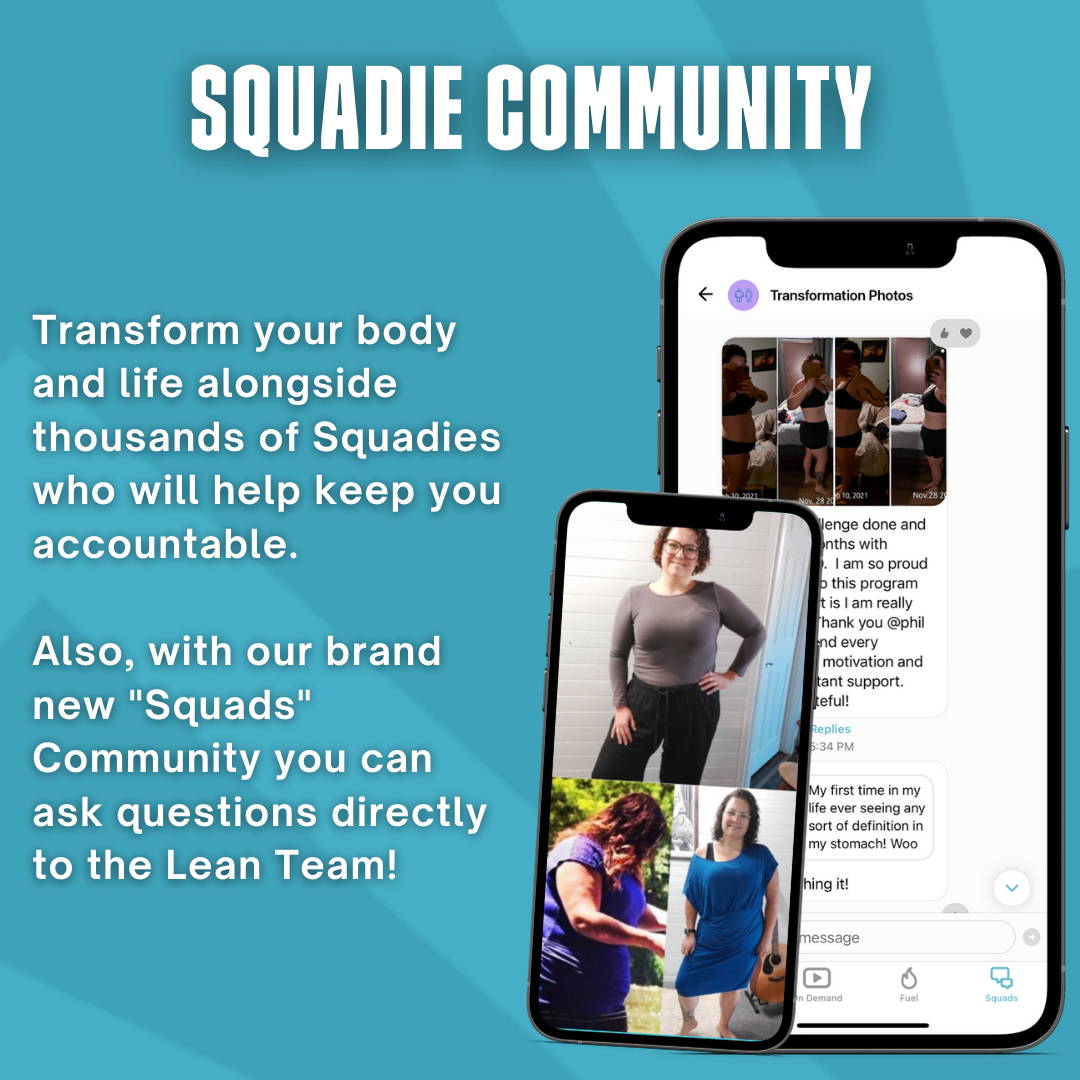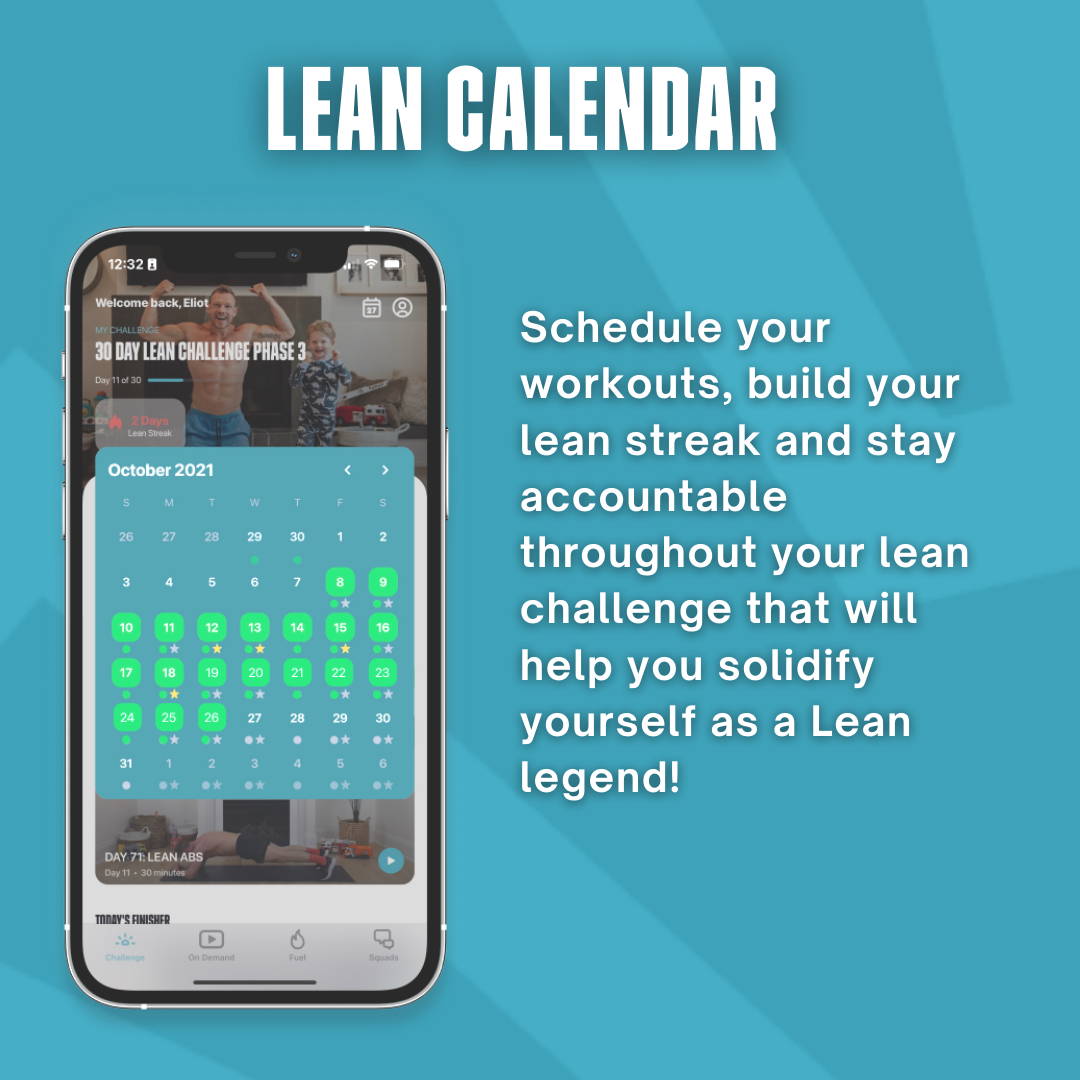 What are the Squadies Saying about Phil & the LEANSQUAD App?


Wow, just downloaded the app. This is unreal! Phil knocked it out of the park with this. I'm very impressed and will definitely be signing up for the year.

I love the new app and how many amazing choices there are on it!

Just wanted to say the new app is fantastic. Extremely easy to stay motivated, and maintain accountability

---