LAST CHANCE TO JOIN FOR ONLY $19.99!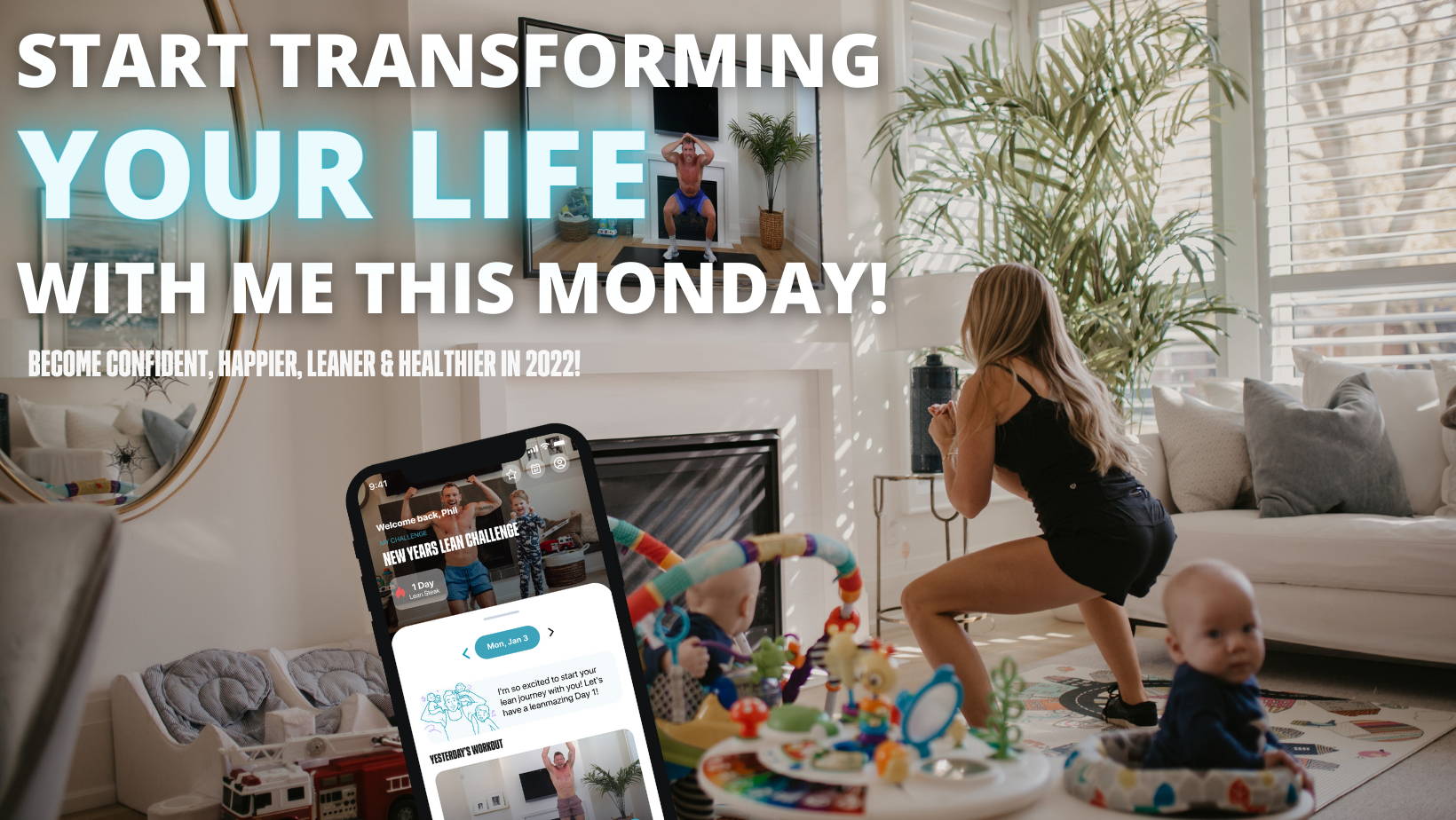 FEEL YOUR BEST, MOST CONFIDENT SELF IN 2022 AGAIN!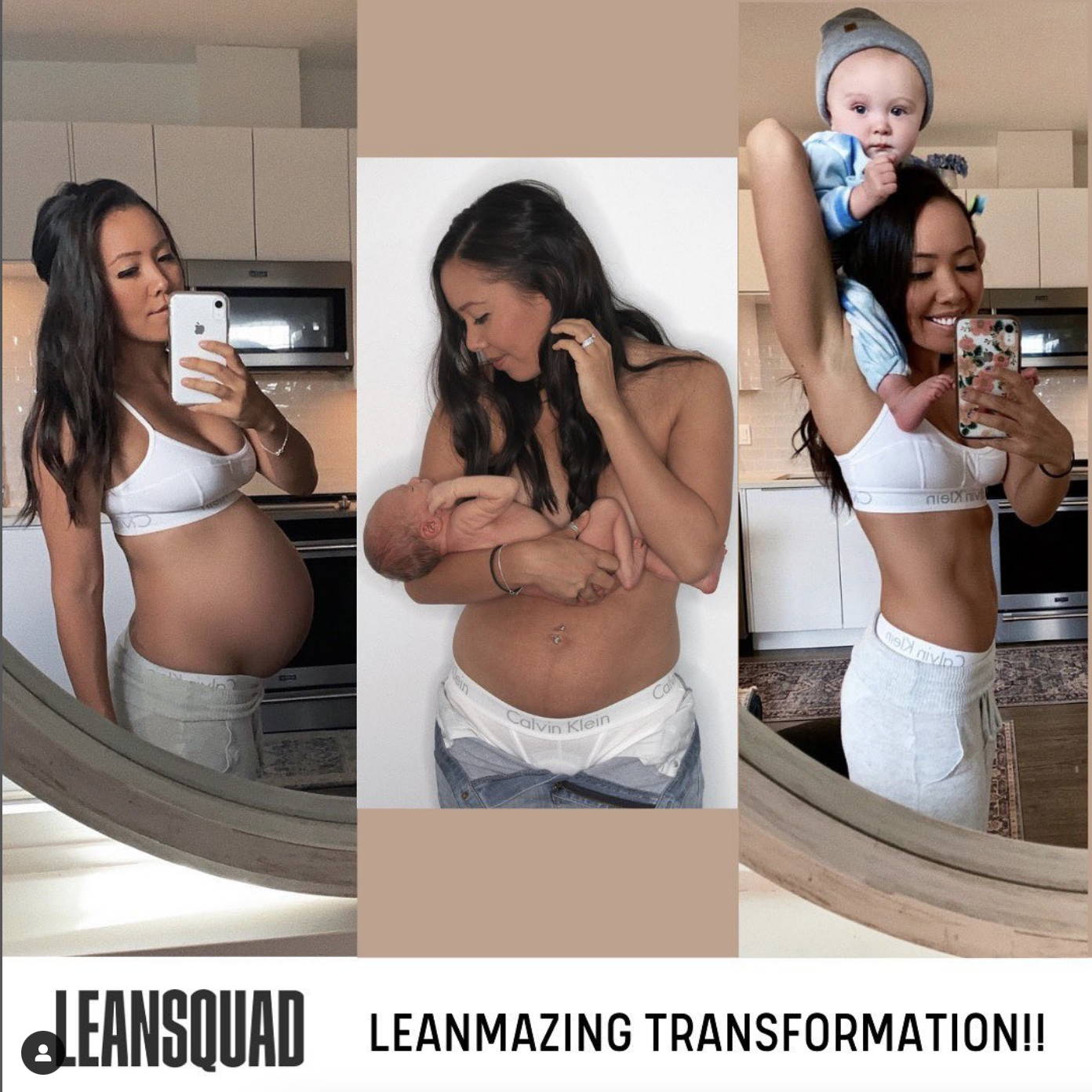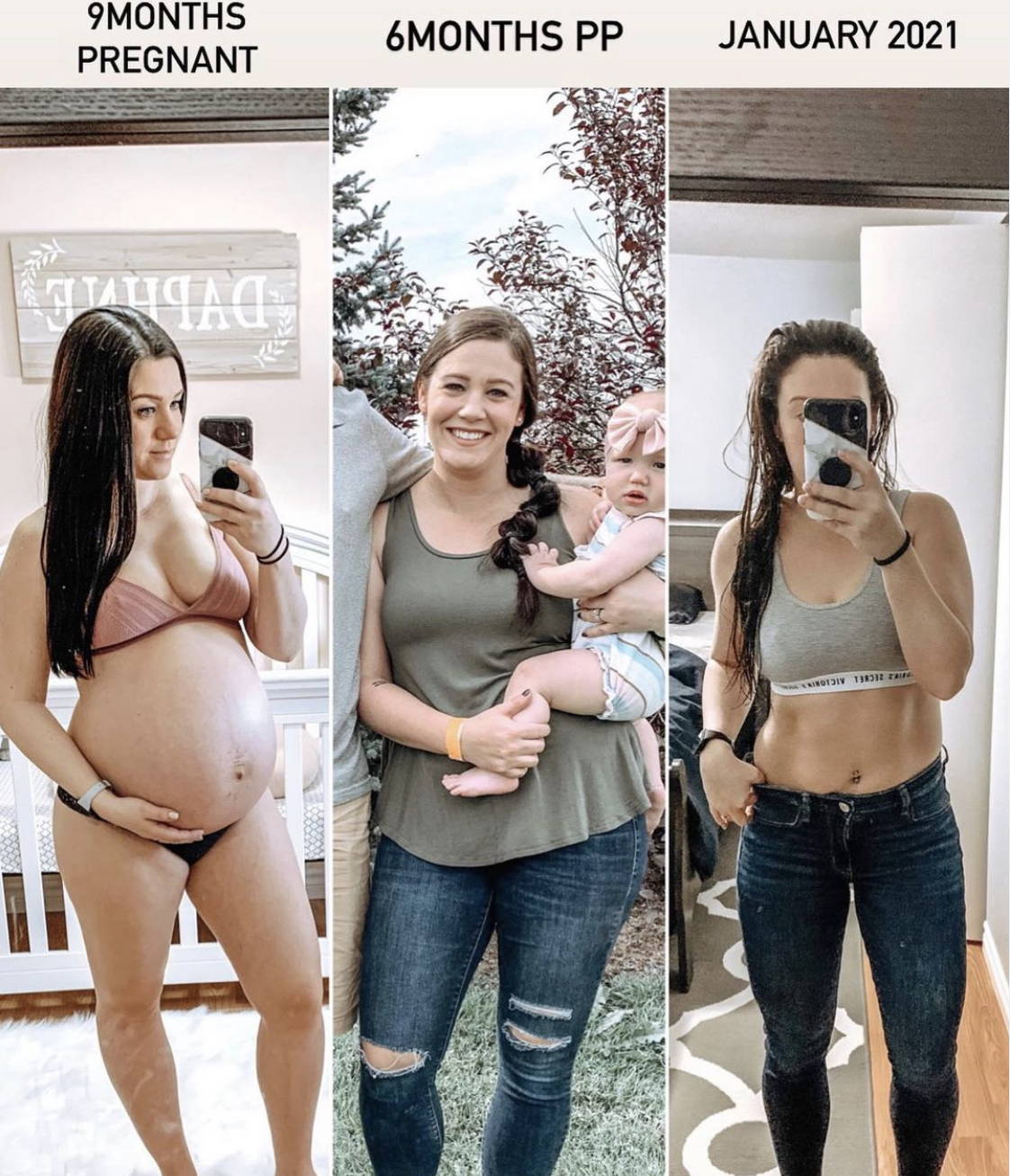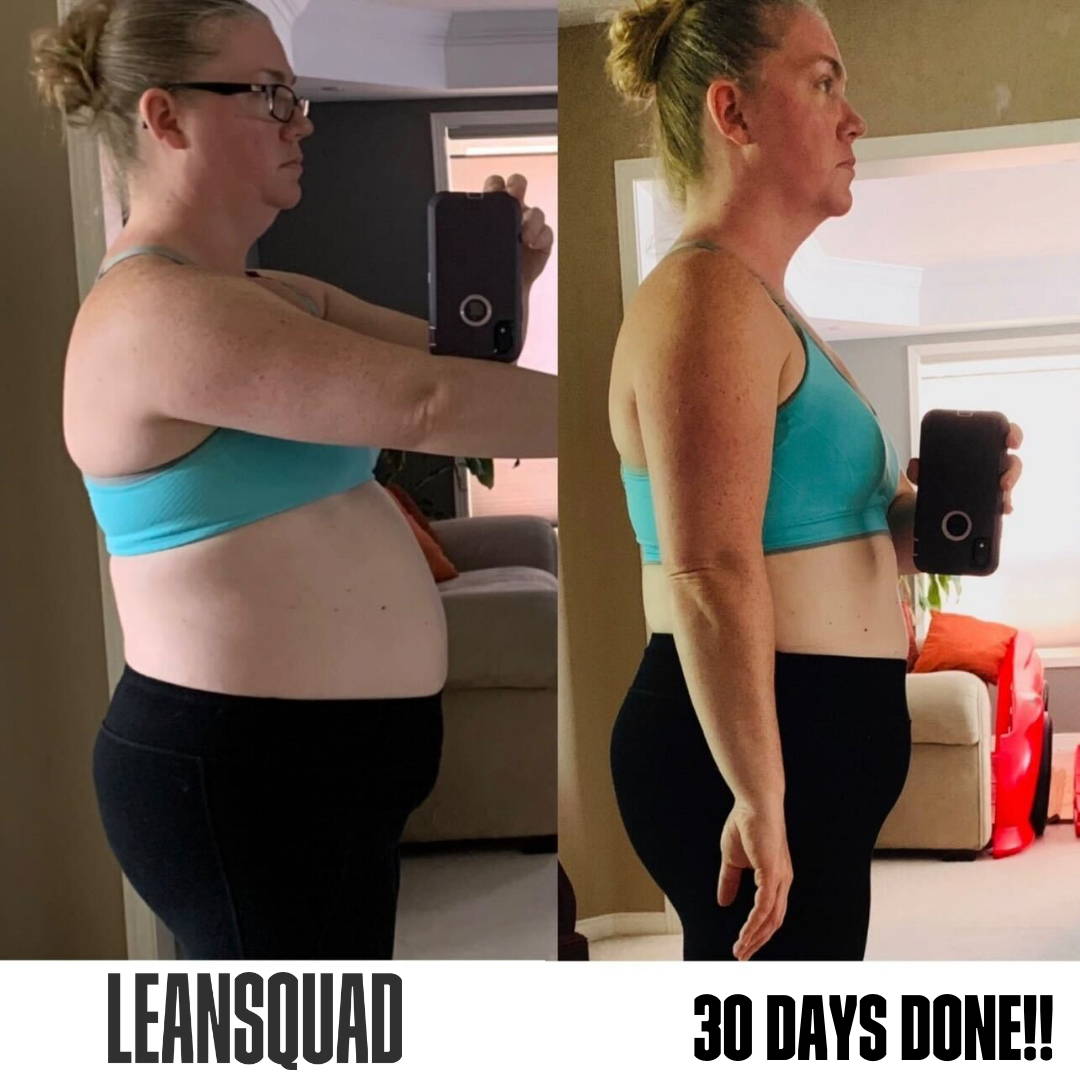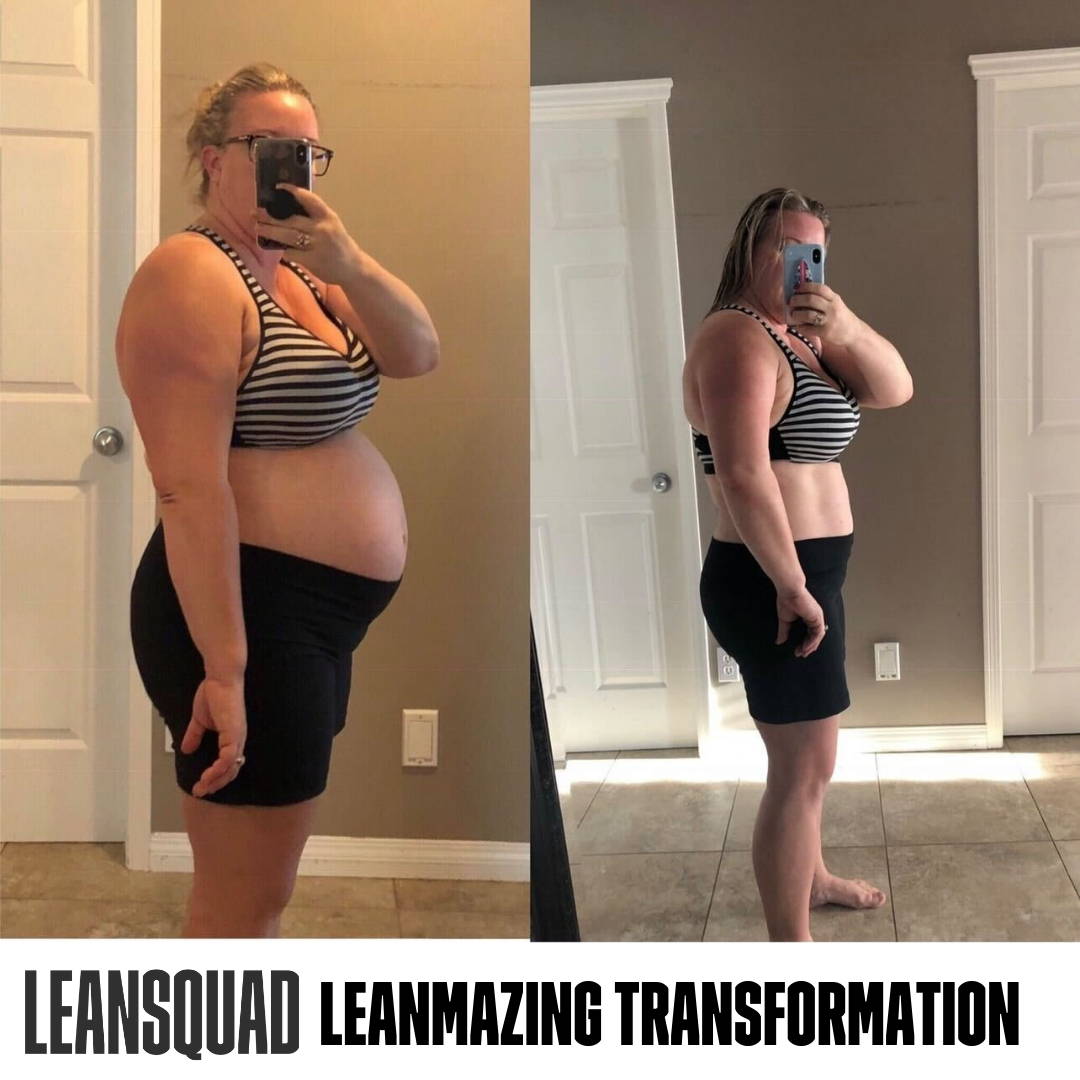 HOW THE LEAN CHALLENGE WORKS!
21 MINUTE LOW IMPACT WORKOUTS (WITH ME, ON YOUR OWN TIME)!
JUST PRESS PLAY!
EACH WEEK THERE ARE 5 x 21 MINUTE WORKOUTS TARGETING A DIFFERENT BODY PART AND 2 x 15 MINUTE OPTIONAL RECOVERY & STRETCHING SESSIONS EACH WEEK.
EVERY WORKOUT IS ALWAYS NEW AND YOU NEVER HAVE TO THINK ABOUT WHAT TO DO. YOU JUST HAVE TO PRESS PLAY!
*NO EQUIPMENT NEEDED*
ALL LEVELS, BEGINNER TO WORKOUT PRO
MY CHALLENGES ARE DESIGNED TO MOTIVATE, INSPIRE AND TRANSFORM YOU DAILY, WHETHER YOU'RE A TOTAL BEGINNER OR WORKOUT PRO.
EVERY WORKOUT I WILL SWEAT ALONGSIDE YOU (LITERALLY)! I ALSO OFFER LOW IMPACT PROGRAMS IN CASE YOU'RE A BEGINNER, POSTPARTUM OR HAVE A LINGERING INJURY!
DELICIOUS, EASY TO MAKE & LEAN RECIPES!
GET YOUR BODY BURNING
YOU WILL ALSO GET ACCESS TO ALL OF MY LEANMAZING, EASY RECIPES AND THEY WILL BE TAILORED TO YOU AND YOUR BODY!
YOU WILL GET RESULTS WHILE AVOIDING CRASH DIETING!
What are the features in the LEANSQUAD App?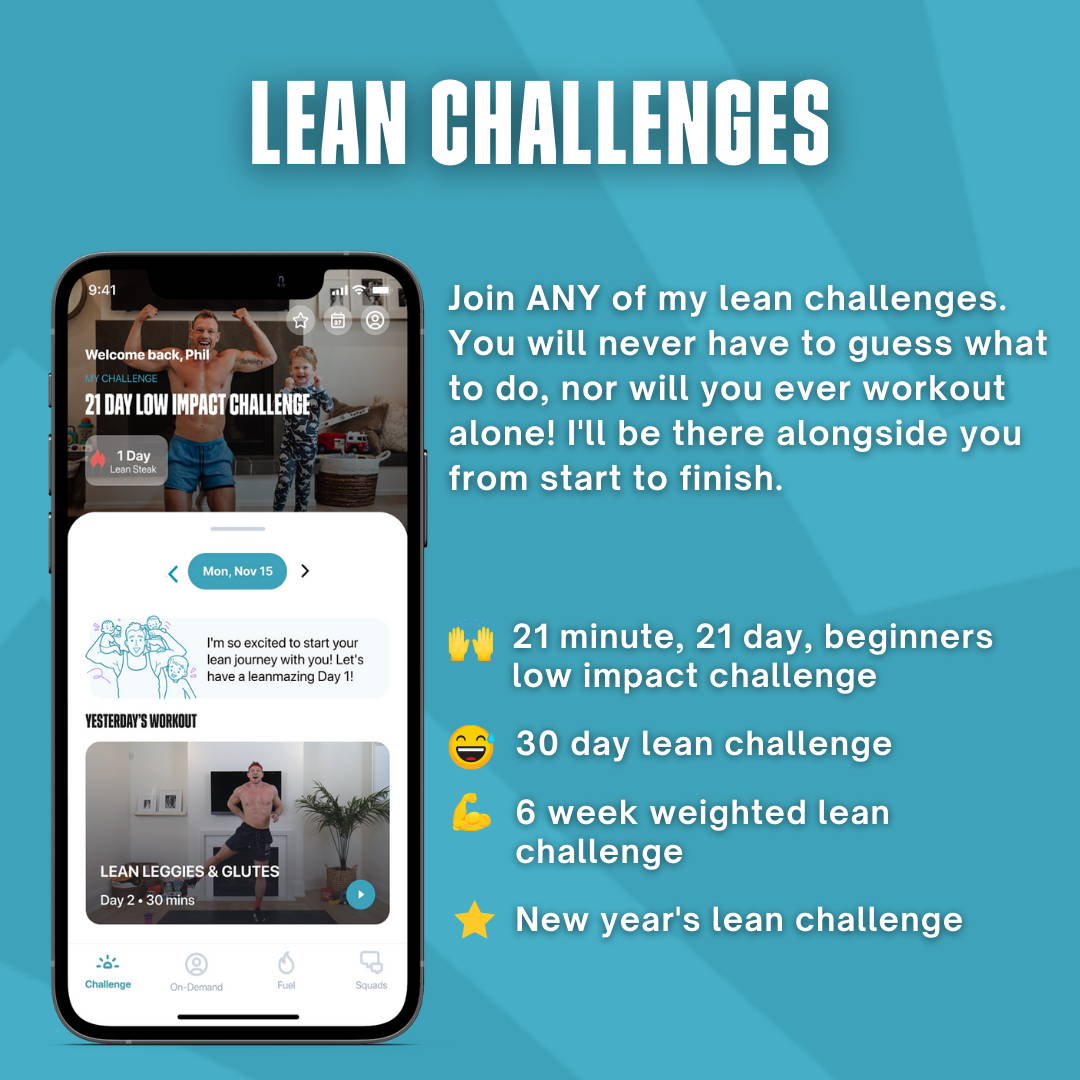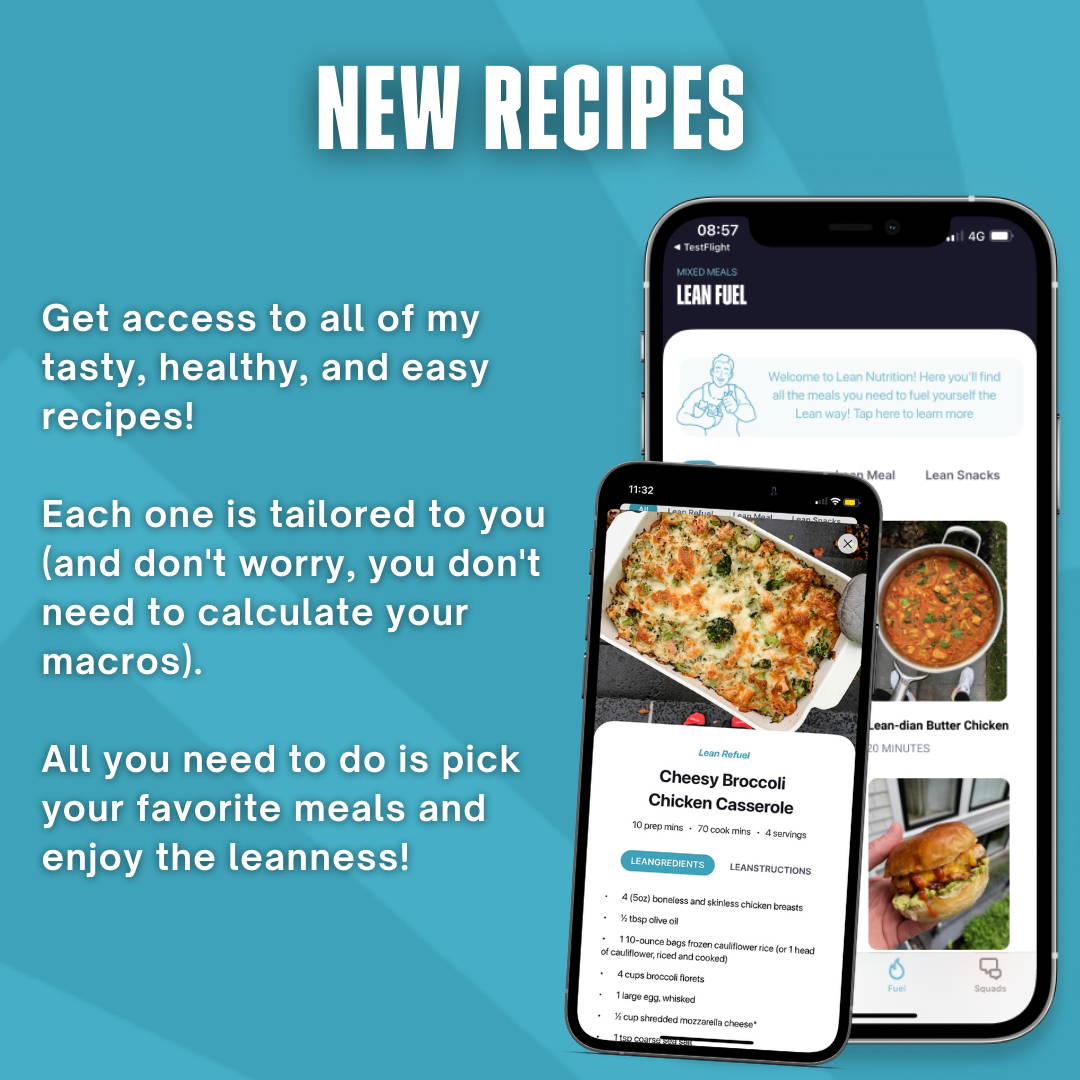 What are the Squadies Sayingabout Phil & the LEANSQUAD?


I feel like I've said it all before, but I'm just grateful for finding Leansquad. I remember thinking I'll do this for a few months, lose the weight and that'll be the weight loss instant fix. I've taken so much away from this mentally and can't thank @Philip Mackenzie enough for that, the bonus was losing fat and gaining lean muscle.

I continue to be blown away by this program. I love feeling and looking stronger. I love sharing my results on how I both mentally and physically feel with others. I can't stress enough that it's more than just physical appearance, it's also how you feel mentally too. I feel like everyone needs to try this program out!

This is very exciting! I love the App so easy to navigate, everything at your fingertips endless value content
---