30 DAY
NEW YEARS LEAN CHALLENGE

START 2021 LEANER, MORE CONFIDENT & MORE ENERGIZED!
CHALLENGE STARTS JAN 18TH! SIGN UP EARLY TO SAVE 30%
30 MINUTE WORKOUTS (WITH ME, ON YOUR OWN TIME)!
JUST PRESS PLAY!
EACH WEEK THERE ARE 5 x 30 MINUTE WORKOUTS TARGETING A DIFFERENT BODY PART AND 2 x 15 MINUTE OPTIONAL RECOVERY & STRETCHING SESSIONS EACH WEEK.
YOU WILL GET EMAILED YOUR DAILY EXCLUSIVE SESSION EVERY MORNING TO DO ON YOUR OWN TIME WITH ME!
*NO EQUIPMENT NEEDED*
ALL LEVELS, BEGINNER TO WORKOUT PRO
EVERYTHING ABOUT MY CHALLENGE IS DESIGNED TO MOTIVATE, INSPIRE AND TRANSFORM YOU DAILY, WHETHER YOU'RE A BEGINNER OR WORKOUT PRO.
EVERY WORKOUT I WILL SWEAT ALONGSIDE YOU (LITERALLY)! I ALSO DEMONSTRATE LOW IMPACT VARIATIONS IN CASE YOU'RE A BEGINNER, POSTPARTUM OR HAVE A LINGERING INJURY!
DELICIOUS, EASY TO MAKE & LEAN RECIPES!
GET YOUR BODY BURNING
I'VE ALSO INCLUDED SOME OF MY FAVOURITE RECIPES TO SHOW YOU HOW ENJOYABLE EATING HEALTHY AND LEAN CAN ACTUALLY BE!
THAT WAY, WE AVOID CRASH DIETING AND LOVE WHAT WE DO!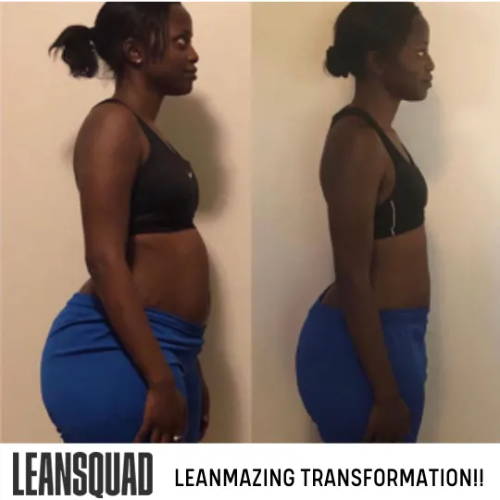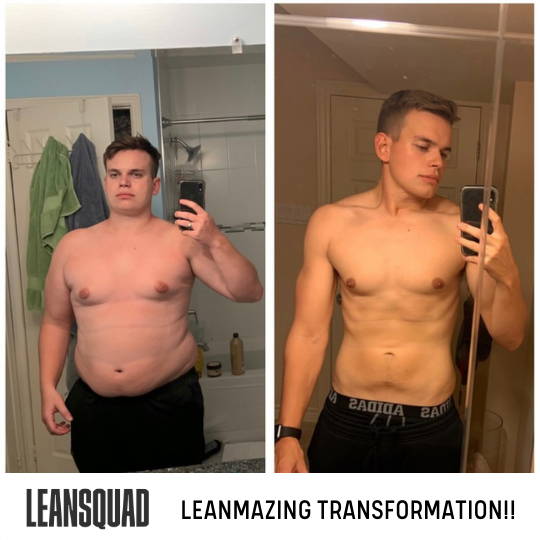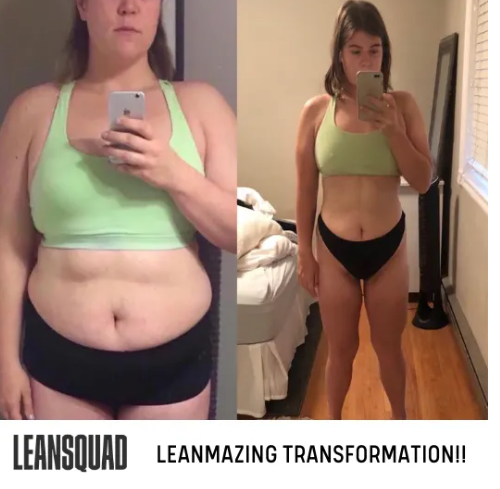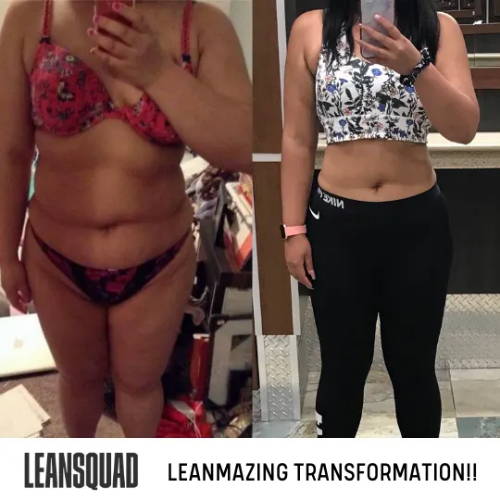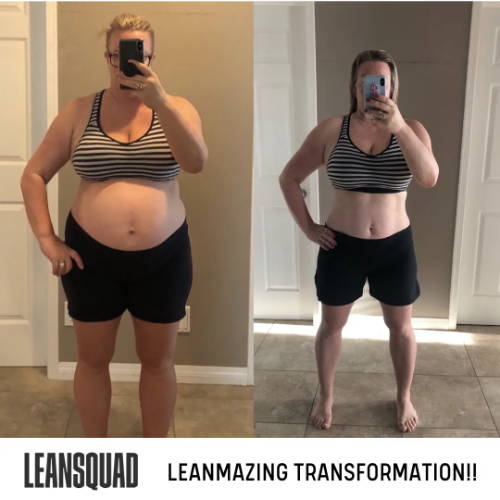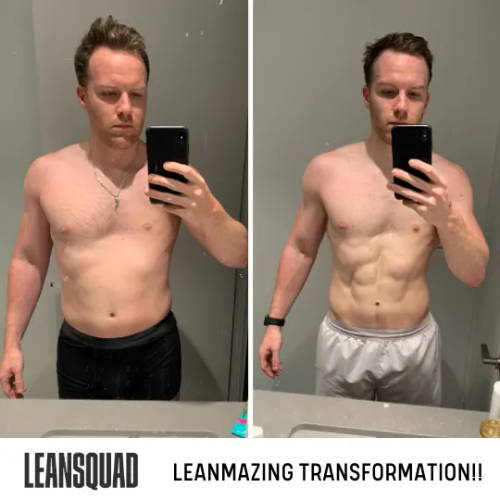 HOW THE NEW YEARS
CHALLENGE WORKS:
Every day, first thing in the morning, you will get emailed your new workout or recovery session. You have 48hrs to do each one, on your OWN TIME. This will keep you motivated and accountable daily!
Each daily session targets a different body part. I outline our entire 30 day schedule so you can check it off as we go along. Whether it is lean leggies, arms and back or full body leansanity, we will transform our bodies!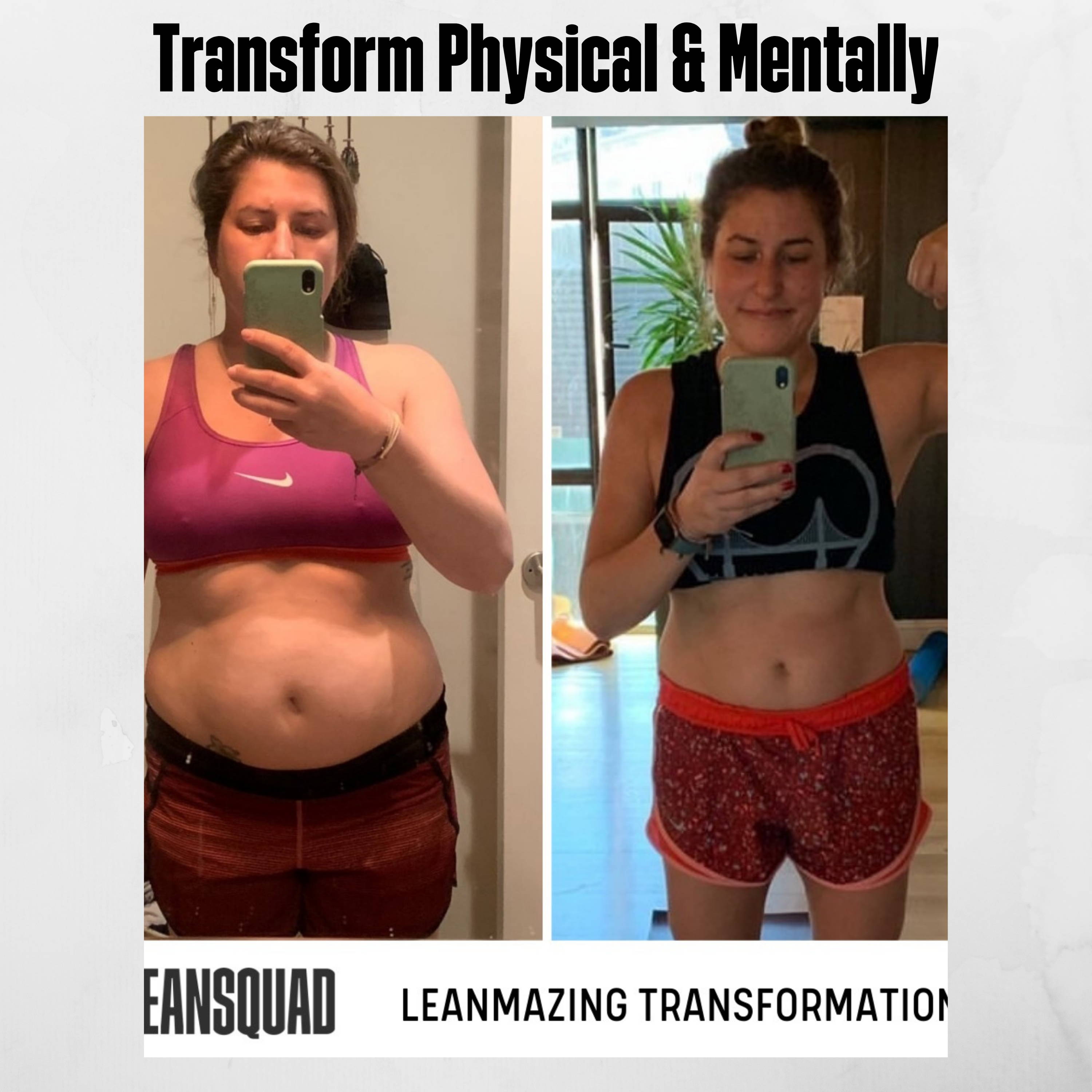 This challenge is designed to transform you both physically and mentally. All from home! Whether you're a beginner, postpartum, or an advanced level in fitness, I will challenge you to do your best daily!!!
Hear What Our Squadies Have to Say!

I wish there were 6 stars because that is what I would give this program. Phil has helped me transform in only a few months!

Phil is the man! Unbelievable program. Phil works with you from Day 1 and won't stop until you get the results you want to achieve!

LEANSQUAD is an amazing program with incredible results. I never thought I could look this fit again, let alone 6 months post partum after baby #2. I feel so full of energy every single day - it's made me a better mom!